Note: This should be moved into a regular "discussions" section within the lounge.
I would just like to say, even while today is memorable for other reasons (and should have the time taken to honor those reasons) today is still a great day. As such...
Happy Birthday, founder and friend, Vir Honestus!!
Please wish him a great day if you get the chance

Can't forget the cake xD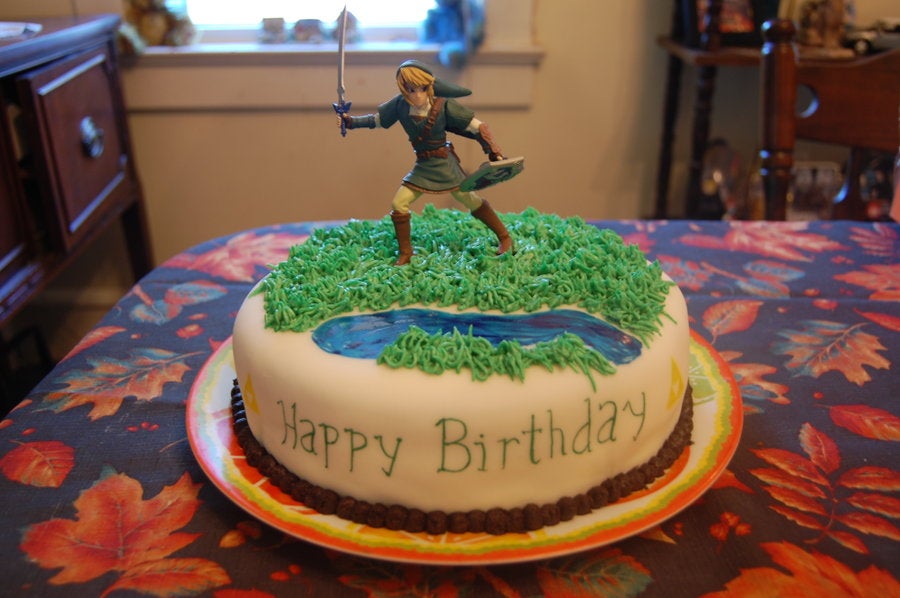 _________________
What
do
you see reflected in the mirror?