Keep in mind that these are facts not opinions. These pokemon are the absolute best pokemon! My opinions are facts
10:Trubbish.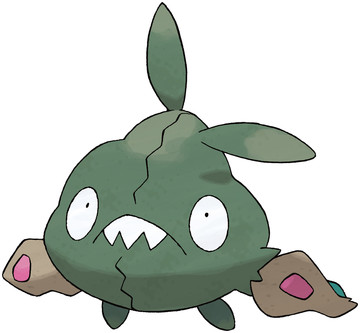 Trubbish has hands down one of the best designs of all time. I mean a garbage pokemon! Why didn't gamefreak think of that before! hands down amazing!
9:Grimer and muk
Gen 1 had a lot of amazing pokemon with unique designs. Magnet pokemon, pokeball pokemon, and others. I mean those are so creative! But Grimer and muk take the cake for being the most creative. His design is even more creative than Trubish's.
I mean a purple gloopy sludge with eyes! 100000000902839089289347/10!!!!!!!!
8:woobat and swoobat.
Genwunners and gentwoers need to get their facts straight!! Woobat and swoobat are wayyyyyyyyy better than zubat , golbat, and crobat! Anyone who says otherwise are just nostalgia blind!
7: Dunsparce.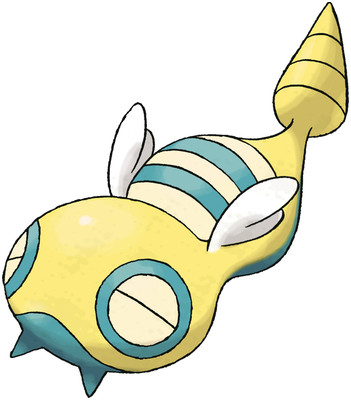 Instant 10/10. Dunspacre not only has an amazing design but he also has amazing stats!If you ever want a good normal type on your team. Don't get a Blissey or a slaking. Get a Dunsparce!!
6:unown
wow!! This guy is overpowered!!He can learn Hidden power!!!! wooooowwwww!!! Heres a good movset for unown.
Moveset: Hidden power.
5:Burmy
wow this guy has like multiple different forms and stuff. A gimmick that only this pokemon has sooooo....... 535125652131515255432423471484154243554/10
4:Klefki
Wow a key pokemon!! Good job Gamefreak you sure know how to make good designs for your games! oh and it gets better!! Its a steel and fairy type!! O_O I'm not joking let me repeat that. A STEEELLLL and FAIIIRRYYYY typeeEEe!!!!!
3:Stunfisk.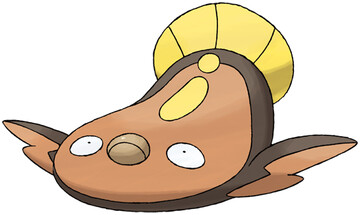 Out of all of gen 5's amazing designs this ones by far the best! Hes also the best electric type pokemon to use in gen 5. Don't get a Zebstrika,  Galvantula, Elektross, Emolga, or Zekrom! Get a Stunfisk!!
2:Magikarp
wow this guy has a base stat total of 200!!! That's overpowered!! 

  Also he can learn tackle, flail, and splash. Wow this guy can learn splash!!!! O.O. Splash lady's and gentleman! Splashh!!!! Splash is especially useful when going up against grass and electric type pokemon.
1: Sunkern
hands down the best pokemon of all timeee!!!!!. It has a base stat total of 180!!!! 180!!!! ladys and gents. Why isn't this guy banned from competitive online battling yet? Hes even more overpowered than Magikarp! Danggg!!!!!!